Take a look at
http://www.pattakon.com/pre/index.html
where the Pattakon PRE engine is presented.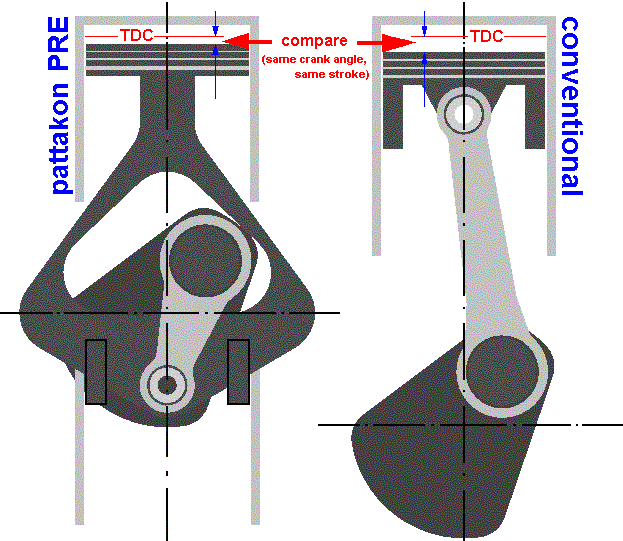 It offers some 30 to 40% more time (piston dwell near TDC) to the fuel to get prepared and burned efficiently: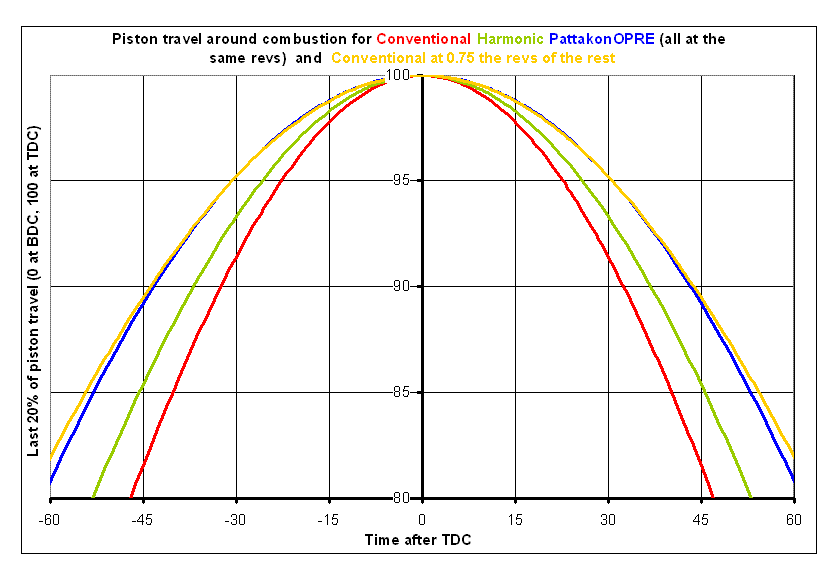 Here is a single 4stroke PRE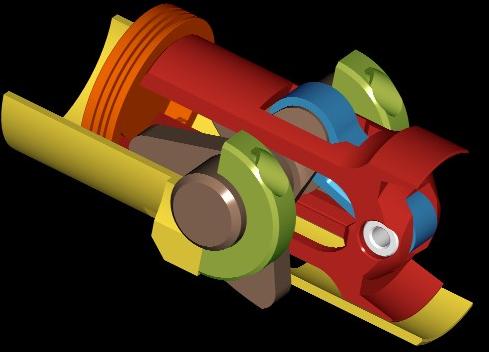 and here is the Junkers-PRE version

which is absolutely balanced, has 4stroke lubrication, has built-in scavenging pumps, has through scavenging, has more than 2stroke power concentration and top thermal efficiency (the constant volume portion of combustion is significantly increased).
Need your comments and objections.
Thanks
Manolis Pattakos