A couple of years ago I popped by the Rare Breeds show at Haynes International Motor museum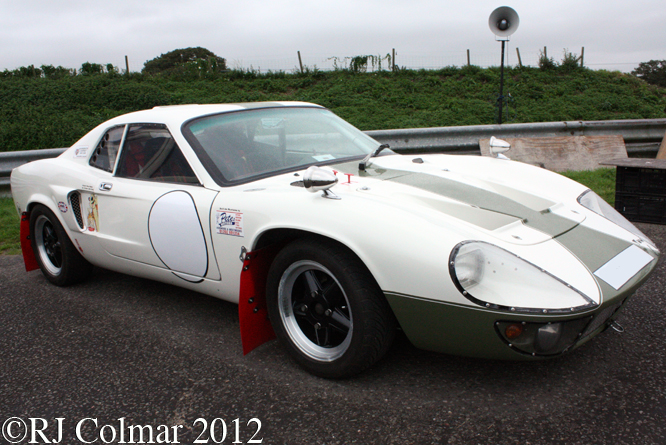 where I came across this Fibrefab Bonito on a Q plate,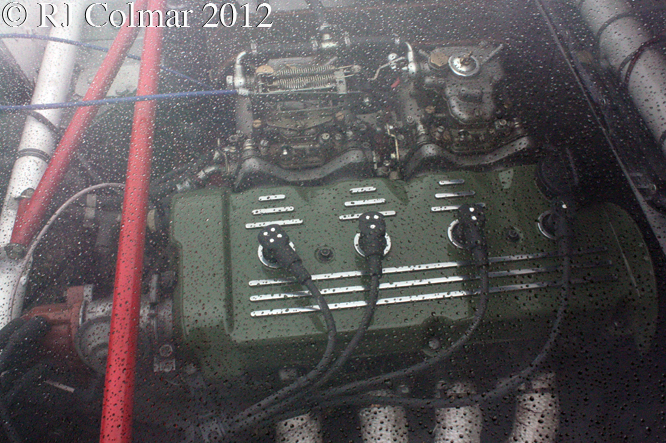 wonder if anybody recognises what type of motor this might be, DVLA says its 1584 cc and the vehicle was first registered in 1986.
Relevant answers maybe credited used in a forthcoming blog.
Thanking you in anticipation of your help.