Back in the
Greg Mackie thread about Dave Mawer's shed
, Daniel Tracey suggested we have a thread about other racing workshops...
So I have tried to assemble photos and details about Bob Britton, the creator of Rennmax cars and a man who's as individual as a racing car builder could possibly be.
Britto works alone. I don't have photos of his original Croydon Park workshop, a rough old shed in the backyard of his parents' home, some detail is shown in the background of these photos he took of the Brabham-Alfa chassis when it was in for some work: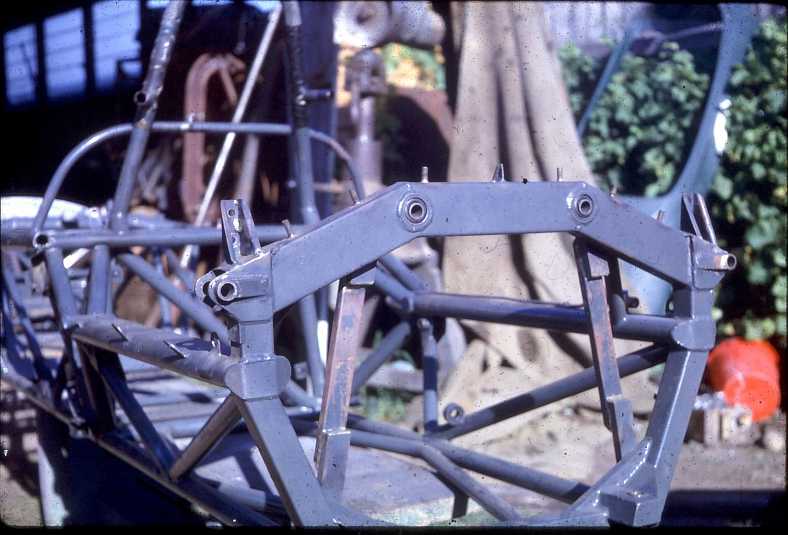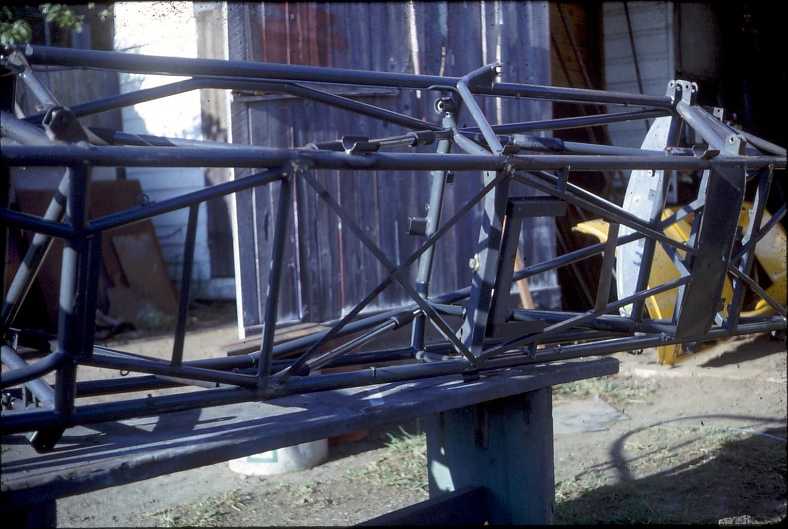 Lots of bits and pieces leaning up against the fence, a typical comment people will make about a car they've resurrected will be, "The chassis was up on the roof of Britto's shed for years after he built the replacement." But inside there he had all he needed to create all manner of cars, up to and including the
Gold Star
-winning car of 1971.
For the past 35 years or so his workshop has been much nicer. He moved to Annangrove, just around the corner from Amaroo Park, building a new house and workshop on a 5-acre block of land. This workshop is the centre of all things on those acres, the domain of Bob Britton and Rennmax today: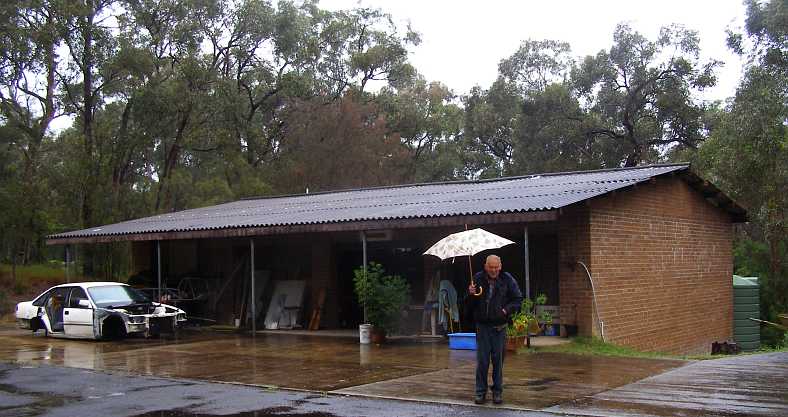 I'm sure others have visited him there...
.
Edited by Ray Bell, 27 April 2018 - 03:58.