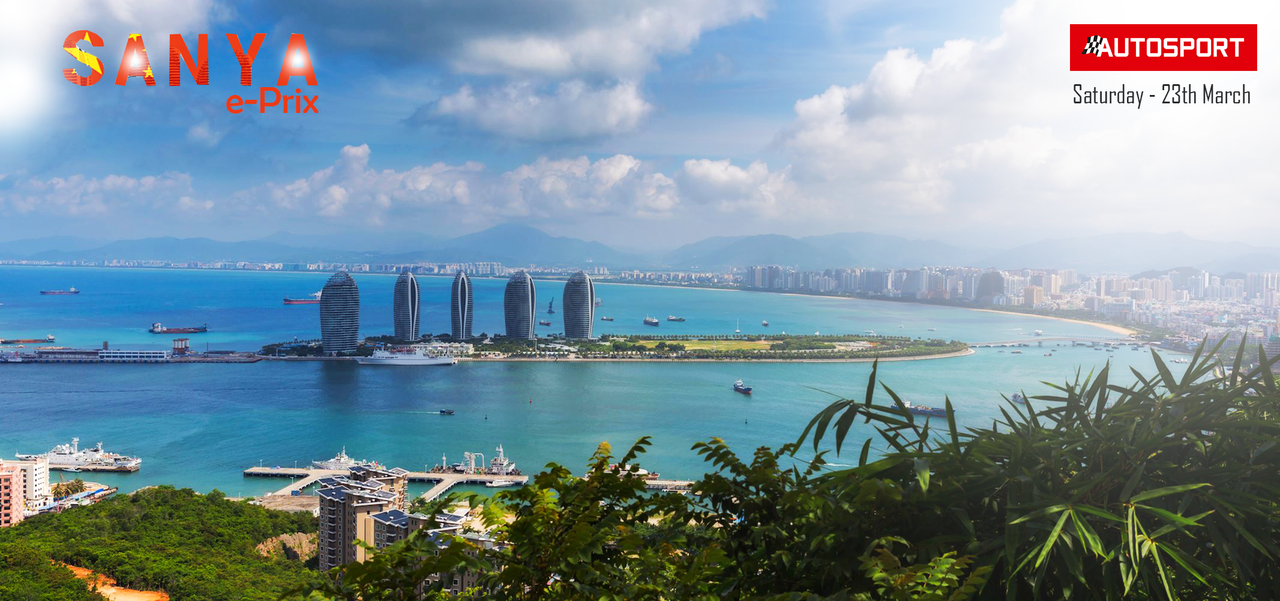 FE Season 5 Thread: https://forums.autos...-thread/page-24
Hong Kong's Race Thread: https://forums.autos...th-race-/page-9
Tropic Thunder time!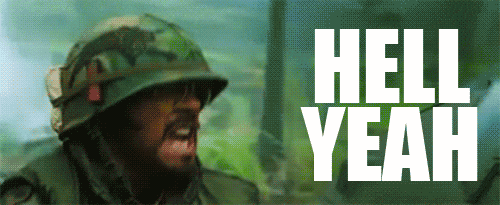 Topic? Racing in the Tropics
Seriously, this location is Mind Blowing: after a grey-ish e-Prix in the streets of Hong Kong, Formula E Circus approaches the incredible Sanya Bay, the Tropics of South China.
Sanya is a green city: compared to the rest of the country it's a shining gem, with the lowest CO2 emissions & with big plans for electric mobility.

High temperatures (30 + degrees) , Sun & a few Tropical Thunders may affect the Formula E race day, in a brand new circuit with unique features.

Who's ready for the battle of the Tropics?



The Hong Kong controversy!

The Hong Kong e-Prix wasn't an easy ride for the Formula E drivers.

Heavy rain in the morning washed away every bit of grip on the chinese tarmac, leaving drivers to struggle in Practice & Quali: starting grid was super mixed up, with title favourites starting from the back & outsiders taking their chances from the front.
This, plus the super tight Hong Kong layout led to some crashes, pile-ups & controversies in perfect FE Fashion!

Andrè Lotterer VS Sam Bird, a great battle for the lead ended up with a collision: the englishman of Virgin Racing tangled with the back of the German's Techeetah, leading to a puncture.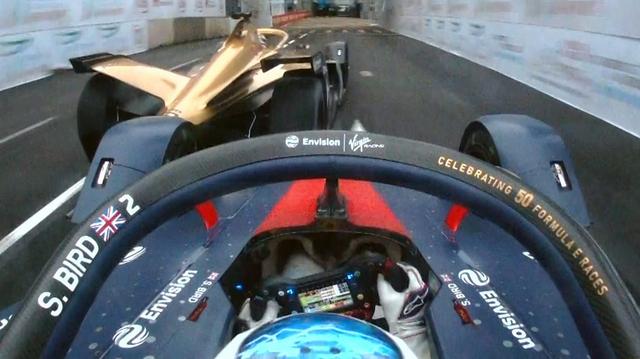 Bird eventually won the e-Prix, but he was penalized afterwards, allowing Edoardo Mortara to take the first win in Venturi's History.
Title favourites barely gained any vital point from Hong Kong, meaning that the championship battle is tighter than ever!
TIGHT!!!!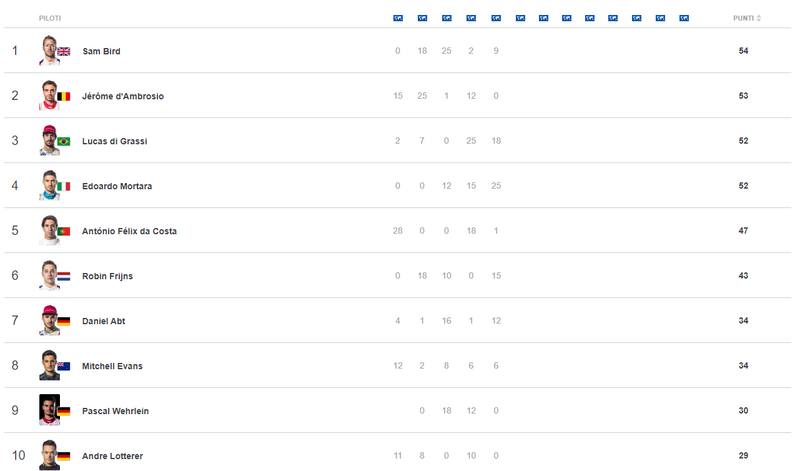 Sanya e-Prix Circuit, including a Bridge!
How to watch??

Ultimate guide (UK TIMES)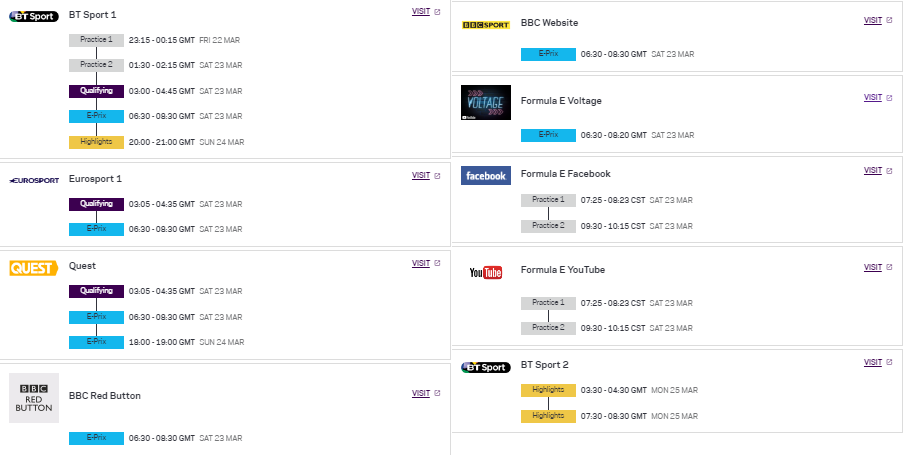 Updating